Decals and number plates.
Stripe Options.
When you buy a Go-Pod we can help match the stripes to your vehicle's colour. There is a thick stripe & a thin stripe. When ordering, you'll be requested to enter your stripe colour choices. This option is included within the price.
Full Colour Chart - Click Here.
Decals - Name your Go-Pod.
Why not add a custom name to your Go-Pod for £20.00 per position.
The positions are the door, either side and the front panel. Choose one, two, three or all four positions.
The colour of the decal will be matched to the thickest stripe unless otherwise specified.
For more information, please click here.
Number Plates.
The number plate you'll need is included within the purchase price of your Go-Pod too.
Due to government regulations, we will require the following documentation before making up your plate.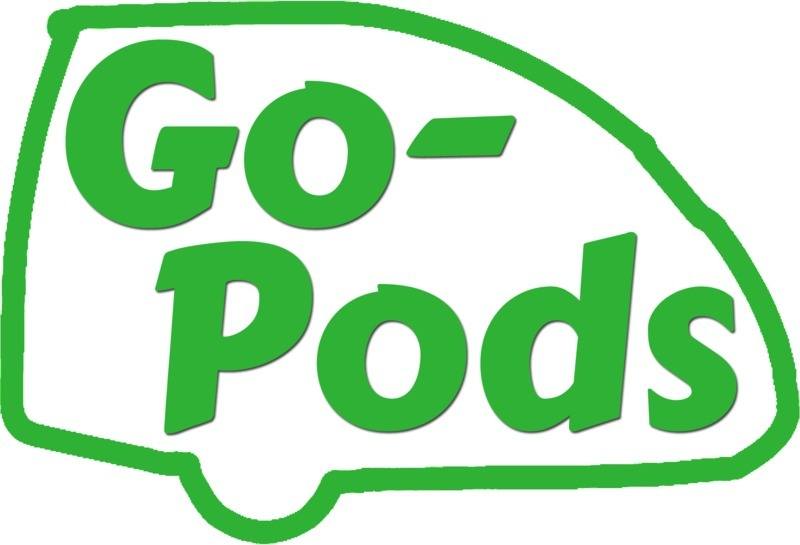 Your vehicle's V5.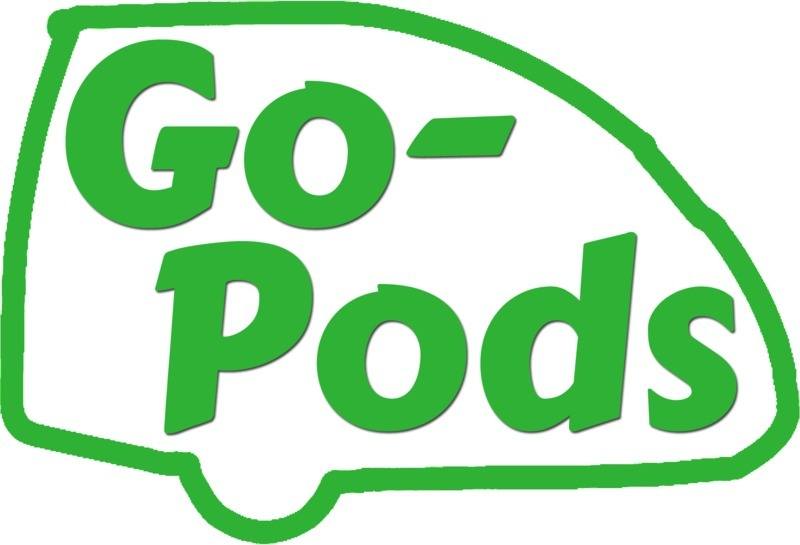 Your photo ID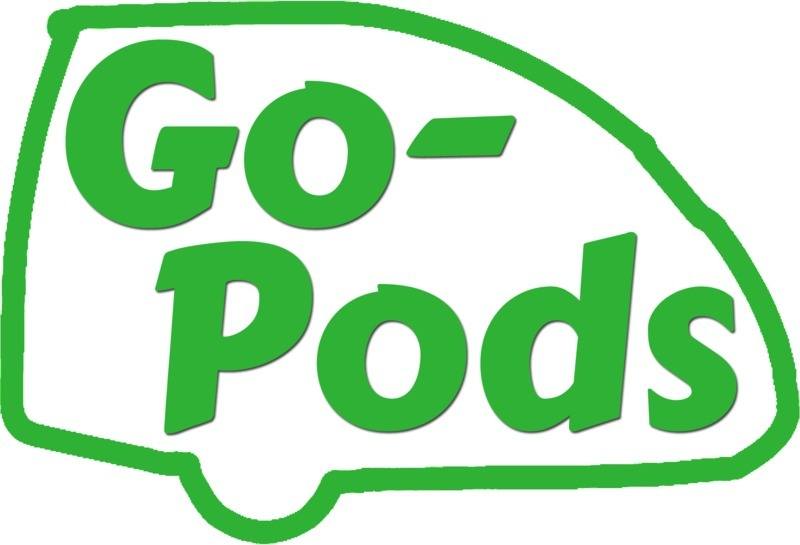 Two current utility bills with your name & address.
Please bring these documents with you when collecting.